Witness: Hinckley, Minn. runner tried to beat train across tracks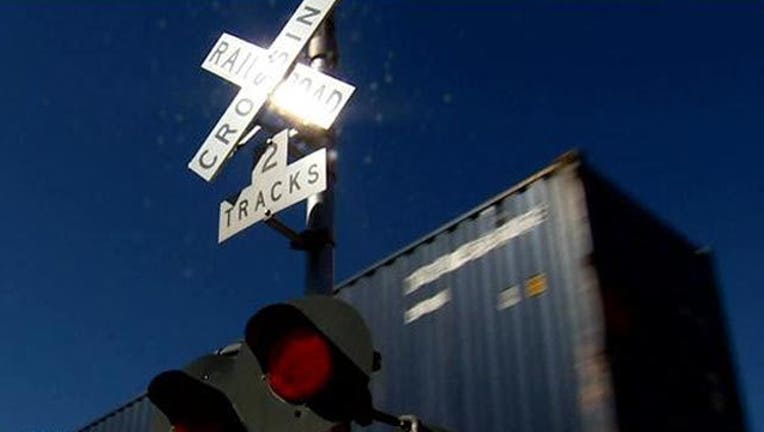 article
A woman was struck by a freight train and killed while out for an overnight run in Hinckley, Minn. early Wednesday morning, the Pine County sheriff's office confirmed. A witness said the woman was trying to get across the tracks before the train.

The incident happened at 12:39 a.m. at the Main Street East crossing. This crossing is marked with signals and crossing arms, which appeared to be functioning correctly.
Erin Story, 36, was pronounced dead at the scene. She was taken to the Midwest Medical Examiner's Office for an autopsy. The accident remains under investigation by the Pine County sheriff's office as well as the Canadian Pacific and Burlington Northern Santa Fe Railroads.