Wisconsin stuggling to house 36 violent sex offenders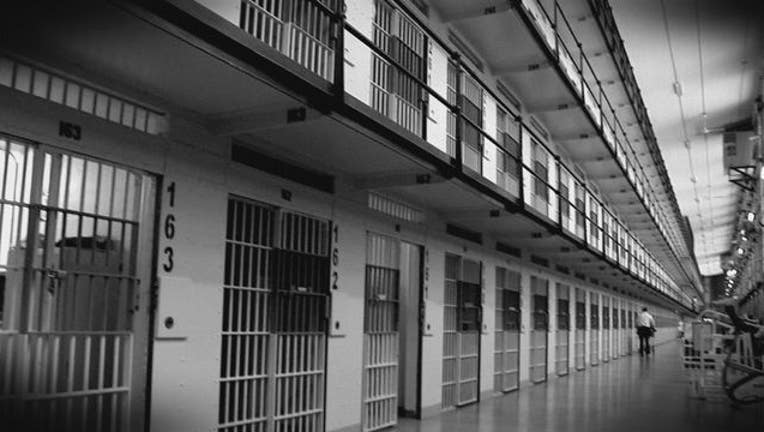 article
MADISON, Wis. (AP) -- An Associated Press review of state data reveals that 36 violent sex offenders who have completed treatment are still waiting in prison for Wisconsin officials to find them somewhere to live.
Wisconsin policymakers, like those in many states, have struggled for years to find homes for sex offenders in the face of opposition from local communities and legal restrictions on where they can live.
It's a process that takes months and sometimes years.
Wisconsin lawmakers are proposing yet another approach that would give local communities more of a voice in placement decisions while doing away with limitations on how close offenders can live to schools, parks and day care centers.