Why prosecutors waited so long to charge Victor Barnard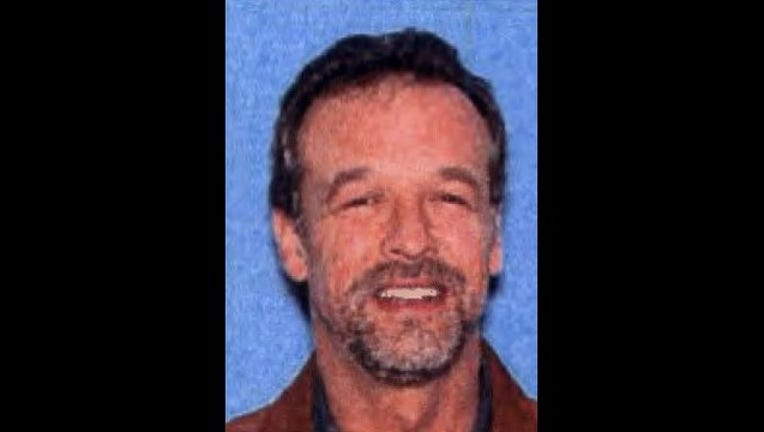 article
The nationwide hunt for a former Pine County pastor charged with sexually abusing two young girls for years is expanding now that the U.S. Marshal's Service has joined the search for Victor Barnard.
The Fox 9 Investigators broke the story about a religious group that spent years in a secluded rural area along River Road -- a sect the local sheriff describes as a "cult."
INVESTIGATORS: The Maidens of River Road
The case spent 5 years in limbo before Pine County prosecutors filed 59 felony counts of criminal sexual conduct against Barnard, who lead the River Road Fellowship near Finlayson, Minn.
By Wednesday afternoon, the Washington State Patrol issued a call for help locating Barnard and urged anyone with information on where he may be to call Detective Ryan Spangler at 509-227-6644.

Jessica Schweiss told Fox 9 her parents joined in 1998, and that she was selected to live with Barnard at Shepherd's Camp with a group of 10 first-born daughters that included Lindsay Tornambie. Both women say Barnard routinely sexually abused them beginning when they were just 12 and 13 years old -- along with the other girls he called "maidens."
VIDEO: Victim says 'I'm even'
The group splintered in 2008 after some of Barnard's followers confronted him over affairs with their wives. Barnard and many of his followers moved to Spokane, Wash.
Police say that so far, his followers are not cooperating with their efforts to locate Barnard. In fact, detectives believe they may be shuffling him from home to home while Homeland Security monitors the borders and airports nearby.
"We were taught that if we had to go to prison for him, we would," Schweiss told Fox 9 News. "That was talked about."
Barnard, 52, is currently charged for his alleged conduct involving three victims, but investigators believe there are many others that are still suffering in the group and they urge anyone who believes they were victimized by Barnard to come forward by calling the Pine County Sheriff's Office at 320-629-8342.