Warning issued for Rock 'n Play sleeper following 10 infant deaths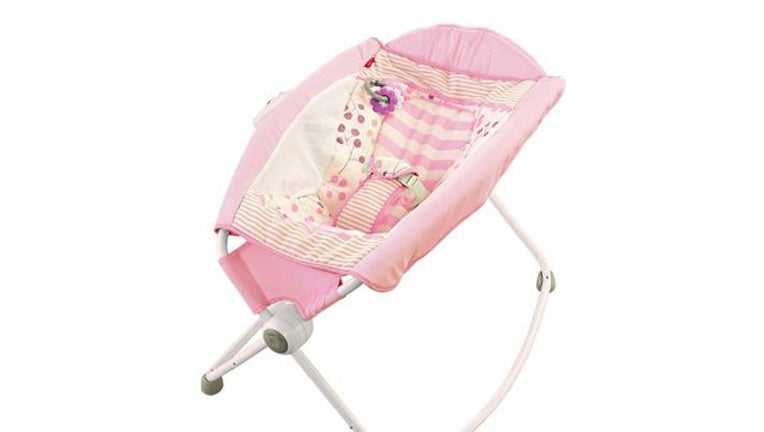 (FOX 9) - The Consumer Product Safety Commission and Fisher-Price are warning parents to stop using the Rock 'n Play sleeper after babies learn the ability to roll over due to 10 deaths connected to the product.
According to the CPSC, there have been 10 infant deaths in the Rock 'n Play since 2015. In these instances, the baby rolled from its back to its stomach while unrestrained. Babies typically learn how to roll over at about three months old. All of the infants who passed away were at least three months old.
Fisher-Price warns customers to stop using the product when babies reach this age, but the incidents show people have continued to use the Rock 'n Play.
The CPSC recommends people use restraints in products designed for infant sleep.