Vandals waste 200,000 gallons of water in Big Lake, Minn.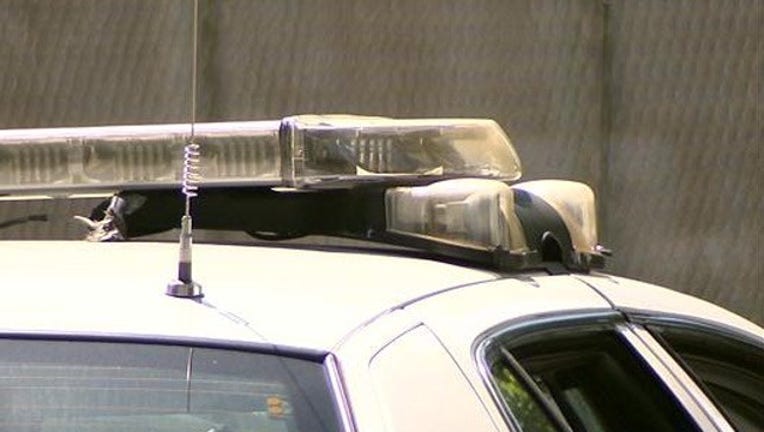 article
BIG LAKE, Minn. (KMSP) - Police in Big Lake, Minnesota are trying to identify the vandals who turned on six fire hydrants in the city last Saturday and expended over 200,000 gallons of city water.
Police were alerted to the vandalism after residents in some parts of the city reported low water pressure. Upon investigation, officers found six hydrants turned on near Englewood and County Road 68.
The vandalism act lowered the water levels in the water tower enough that it could have seriously impacted the fire departments to the effectively fight a large fire, city officials say.
"These acts of vandalism cost taxpayers money in wasted resources and time it takes to fix them," the City of Big Lake said in a statement.
Tampering with a public utility is a felony in Minnesota. Anyone with information on the vandalism is asked to contact the Big Lake Police Department at 763-263-2500.