Unlicensed gun dealer indicted for selling firearms connected to Twin Cities crimes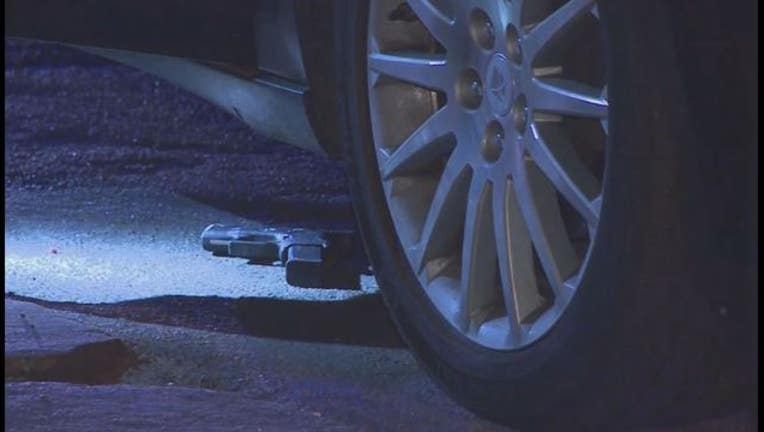 article
ST. PAUL, Minn. (KMSP) - An unlicensed gun dealer from St. Paul has been indicted for selling firearms connected to Twin Cities crime scenes, the U.S. Attorney's Office announced Thursday. Eitan Benjamin Feldman 29, is charged with one count of willfully dealing firearms without a license and 9 counts of making a false statement during a firearm purchase. 
According to the indictment, Feldman purchased about 41 guns in 18 separate transactions over two years, using online dealers and auction houses. He then resold the guns to turn a profit, making no effort to ensure he was selling to legal buyers.
Last July, federal agents with the ATF informed Feldman that guns he sold had been linked to crimes, including guns he had in his possession just days earlier. A search of Feldman's home in St. Paul led to the recovery of 5 shotguns and sales documents for another 4 guns. Last October, the ATF told Feldman to stop, but he ignored the warning and continued to deal guns.
According to the indictment, Feldman sold guns to undercover ATF agents on Dec. 3 and on Jan. 21 and never asked questions to ensure he was selling to a legal buyer.