University of Minnesota study shows COVID-19 changed commuting patterns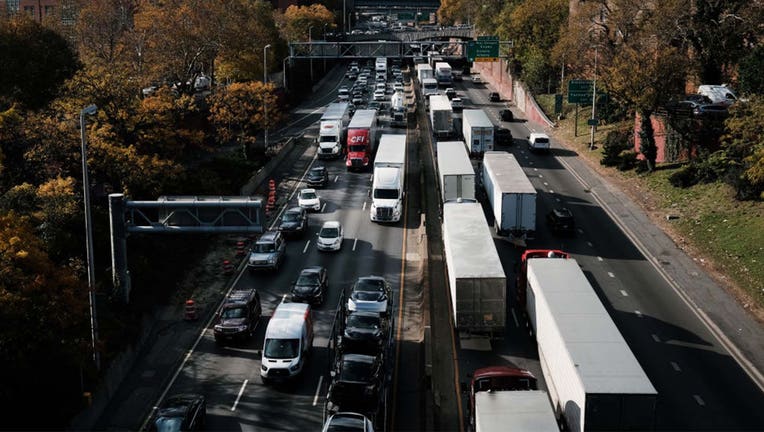 article
MINNEAPOLIS (FOX 9) - The University of Minnesota conducted a nationwide study on commuting patterns and access to jobs during the COVID-19 pandemic. 
Office job commutes were substantially changed during the pandemic due to telework, economic change and other factors due to COVID-19, according to new research at the University's Accessibility Observatory. While the immediate effects of telework like less road congestion and lower transit ridership have been well documented, this study dove deeper to look at the impacts on three modes of transportation: auto, transit and biking. 
The auto analysis in the study found limits to job access due to traffic congestion during peak morning travel were almost entirely eliminated. Researchers measured the number of jobs a typical worker traveling by auto, transit or bike can reach in 30 minutes or fewer on average. 
The study found during the pandemic, the top 50 most populus cities in the U.S. saw significant increases to access to jobs by driving during the morning peak. Compared to pre-pandemic travel patterns a typical worker in 2021 could have access to 42% more jobs in Minneapolis, with the largest increase of job accessibility being in Atlanta with an 82% increase.
 "These are huge changes to which opportunities people could access with a car — without any big infrastructure or land use changes," said senior researcher Andrew Owen, lead author of the reports. "Underlying the accessibility increases is a drop in peak drivership that has softened but is not going away — if we can take advantage of this and provide real alternatives to driving alone, we are hopeful that during our lifetimes we can create solutions for congestion without freeway expansion."