University of Minnesota Law School opens room for students to de-stress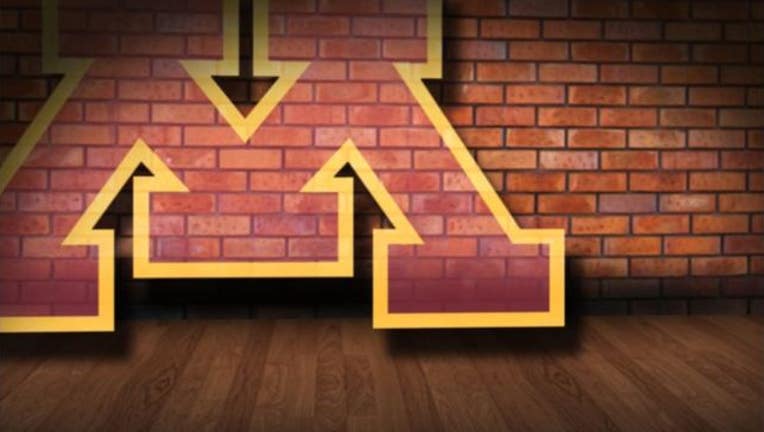 MINNEAPOLIS, Minn. (AP) - The family of a University of Minnesota graduate who struggled with addiction has helped fund a wellness room in the Law School where students can de-stress without the distractions of technology or homework. 
Brennan Gaeth graduated from the university's law program in 2017, Minnesota Daily reported . He'd struggled with addition and died last year after a relapse. 
Gaeth's family decided to fund the wellness room in his honor. More than 50 people attended the room's official opening last month. 
The space includes couches, yoga mats, coloring materials, water painting, blankets and a therapy lamp. 
The idea for the wellness space came up last year, after the Professional Student Government's Law Council created a mental health committee. Officials said the goal of the room is to give students an area where they can unwind and focus on themselves, instead of coursework. 
Erin Keyes, the assistant dean of students for the Law School, said the extensive and challenging program is stressful and the university wants to help students take care of themselves. 
"What we know from recent studies of law students and lawyers is if we don't attend to mental health issues ... things could go very south," Keyes said. 
Keyes said it is important students stay healthy. 
"Our future clients need our students to be healthy and to be able to take care of themselves," she said. 
The Humphrey School of Public Affairs has also had a wellness space for about five years. The room is open to anyone on campus, said Gayle Peters, the Humphrey School's director of human resources. 
"The idea initially was there was not a space in the school where individuals could find their individualized peace and quiet," Peters said. 
Peters said she hopes the creation of the law school's wellness room will inspire other schools on campus to adopt similar spaces for students.