Two U of M students held at gunpoint in campus robbery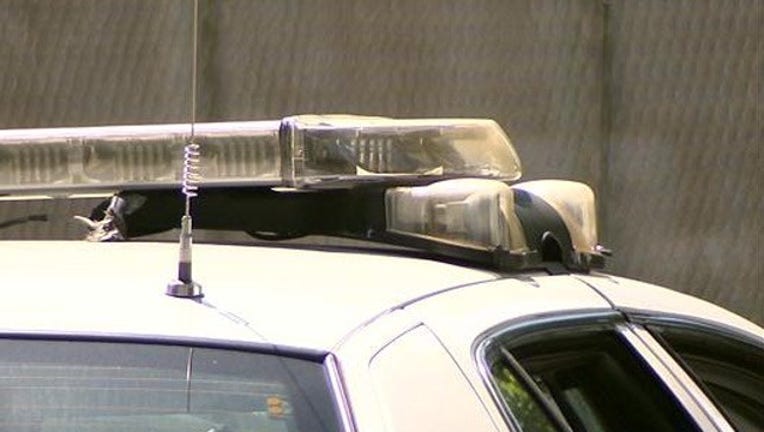 article
MINNEAPOLIS (KMSP) - The University of Minnesota Police Department is investigating an armed robbery, which happened just across the street from Ridder Arena.
According to the press release, on Monday around 10:45 p.m. at the intersection of 18th Avenue SE and 4th Street SE, a suspect pointed a gun at two university students and demanded they hand over their valuables.
The two students gave him their items. They weren't harmed.
They last saw him boarding a westbound train at the Stadium Village light rail station.
The suspect is described as a white man in his late 20s, about six feet tall with a thin build. He was wearing a white polo shirt, dark green shorts, a black hat and black shoes.
This robbery happened just a day after a graduate student was hit in the face with a baseball bat during an attempted robbery on the campus.
Anyone with information about either case is encouraged to call UMPD at (612)624-2677.