Teen charged for alleged hack of Minnesota government databases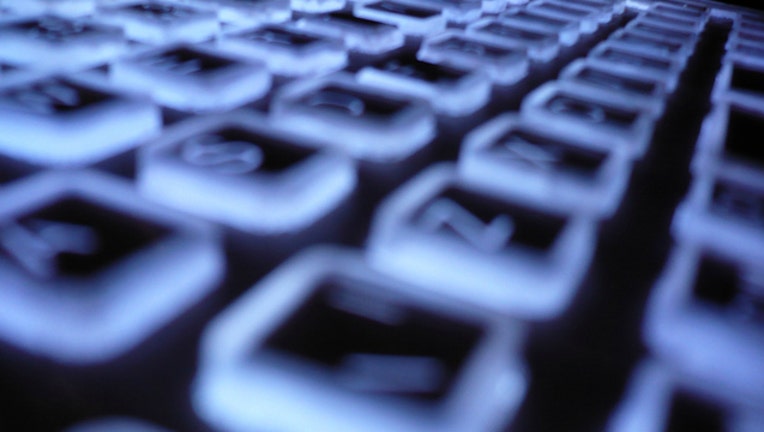 article
MINNEAPOLIS (KMSP) - A 19-year-old with the internet moniker "Vigilance" was charged in federal court Tuesday for allegedly hacking into Minnesota government databases and posting sensitive information for thousands of government employees online, saying afterword the act was a protest of the acquittal of officer Jeronimo Yanez for the shooting of Philando Castile last year.
Cameron Thomas Crowley is now facing a five-charge indictment for his role in the incident, including three counts of intentional access to a protected computer and one count each of intentional damage to a protected computer and aggravated identity theft. He is currently in federal custody and will remain there pending a detention hearing, according to a release.
The incident was first reported by Motherboard four days after the June 16, 2017 verdict came down, and included an interview with the then-anonymous hacker. 
"I thought I had to do something against what I found to be unjust," he said at the time. "This was a failure of justice. And his family won't get the satisfaction of knowing the one who killed Philando is rightly punished. An innocent man died. And a guilty one lives freely."
According to Motherboard, the hacker said gained access to internal databases that serve several Minnesota department websites. From there, he allegedly stole a list of 1,400 email addresses and passwords. Ultimately the hacker claimed he could impersonate a Minnesota government official or state employee with the information.
The state later confirmed the attack and said it caused more than $5,000 in damage.