Target stock reaches all-time high amid layoffs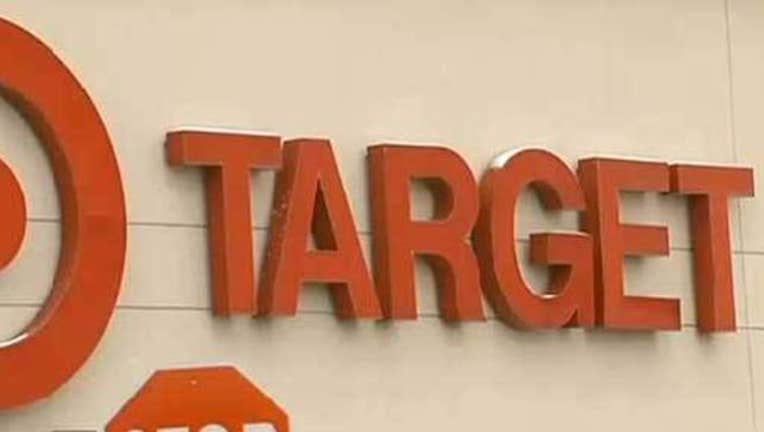 article
Monday night, hours before Target laid off most of the 1,700 corporate employees it cut this week, the company's stock closed at an all-time high of $78.57.
Target's stock is still trading above $78 today.
More -- Target layoffs: Behind the scenes look at layoffs and what's next for affected workers
That's good news for investors, but little comfort for Target employees who lost their jobs yesterday, as this exchange between a business reporter and one of the workers laid off yesterday indicates:
Snyder didn't directly answer that question, but sent us this statement.
"We see Target's transformation as not a moment in time, but an ongoing journey," Snyder wrote. "As a part of that, we will continue to review opportunities to fuel our growth. Yesterday we detailed difficult decisions we made that impact our team, but don't have anything additional to share at this time."
Target officials say the job cuts are part of an effort to realize $2 billion in cost savings.