Suspect arrested after fire that destroyed Duluth synagogue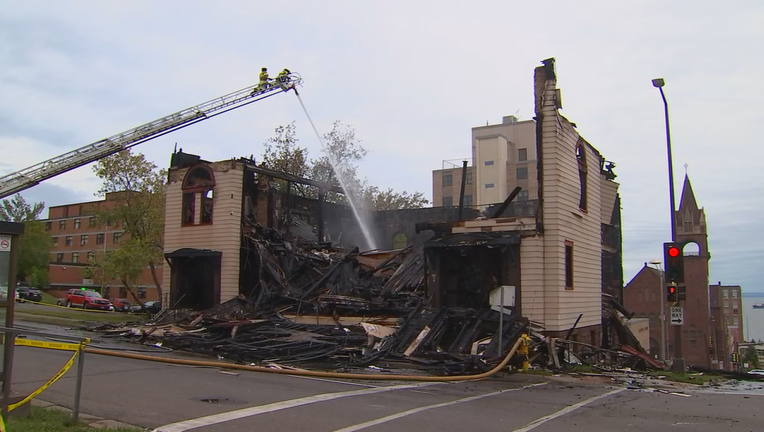 article
DULUTH, Minn. (FOX 9) - After a Duluth, Minnesota synagogue was destroyed early Monday morning in a fire, police say a suspect has been arrested.
In a statement, officers say an arrest has been made, but no further information has been released. Officials have planned a news conference on Sunday morning to detail the case.
"When you think of what's lost, 100 years of a congregation's memories," said Merle Minda. "It's sad to see that happen."
Merle Minda was heartbroken to hear the synagogue she used to go to as a little girl with her grandparents during Jewish high holidays had basically burned to the ground. But hearing news of an arrest in the fire brings with it a sense of relief.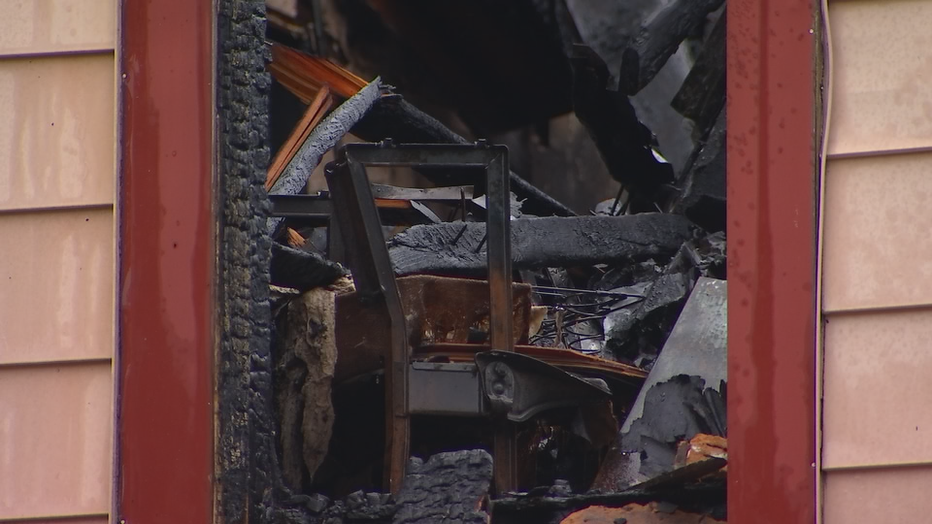 "It's sort of satisfying to me that they think they found who did it," she said.
Flames tore through the Adas Israel Congregation Synagogue early Monday morning, leaving a burned-out shell in its wake. A firefighter was injured by falling debris and rescued from a balcony.
Eight of 14 holy Torah scrolls were also saved from the burning building.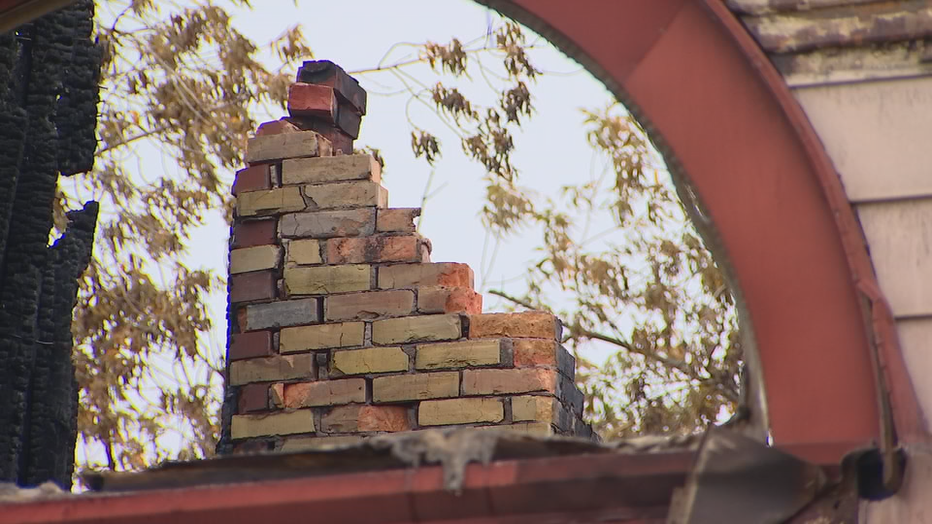 "I was shocked," recalled Minda. "I was just shocked. I was like how could this happen."
At first, investigators stopped short of calling the fire arson, but later said they were treating it as a criminal investigation until they can prove otherwise. Officers also reviewed over hundreds of hours of surveillance video and recovered new evidence.
Minda says even though the synagogue has been destroyed, the congregation will continue and the wait for answers will be over soon.
"You just think it will always be there," she said. "You expect it to be there so it's hard to see that happen and tragic."
The news conference with police officials had been scheduled for Saturday, but has been moved to Sunday at 11 a.m. to observe the Sabbath.