Stray bullet found lodged in Dakota County Sheriff's home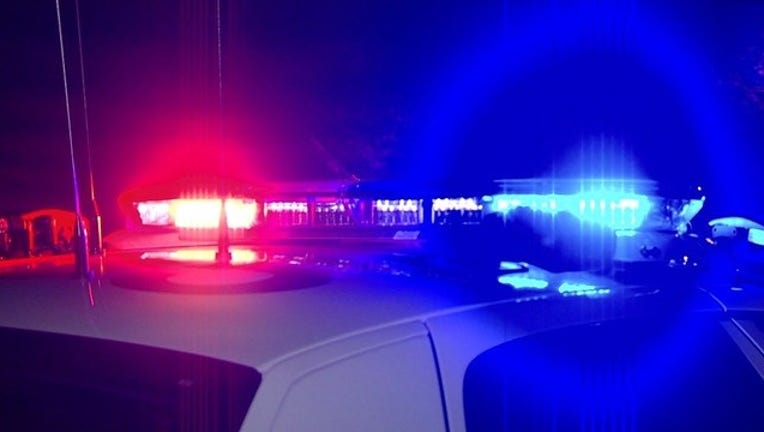 article
MENDOTA HEIGHTS, Minn. (KMSP) - Dakota County Sheriff Tim Leslie says his home in Mendota Heights, Minnesota was struck by a stray bullet early Saturday morning. 
The Minnesota Bureau of Criminal Apprehension believe the bullet that struck the sheriff's home was related to an incident of shots fired several blocks away around 4 a.m. Investigators believe the shots were fired in the area near Highway 13 and Sylvandale Road in Mendota Heights. 
During their investigation, BCA agents learned some neighbors heard four to five gunshots at approximately 4 a.m. Saturday. Investigators also believe that the house was not targeted, but was struck coincidentally.
The BCA says there is no ongoing threat to the sheriff or anyone else in the neighborhood. 
Anyone with information about the incident is asked to contact the BCA at 651-793-7000.