State Patrol: Teen continues FaceTime call during 96 mph traffic stop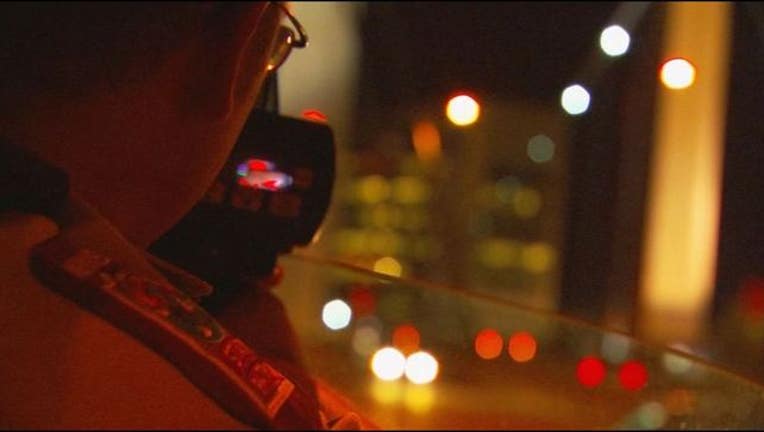 (FOX 9) - The Minnesota State Patrol is warning of the dangers of distracted driving after a teen was cited for driving 96 mph while on FaceTime Friday near St. Peter.
According to officials, a trooper stopped an 18-year-old after she sped past his squad going 96 mph on Highway 169. When he walked up to her, she was still video chatting on FaceTime with the friend she was going to pick up from Minnesota State University-Mankato.
The teen told the trooper she thought her behavior wasn't that big of a deal and giggled when he explained the dangers of distracted driving and speeding.
The teen was then ticketed for careless driving.
Extra distracted driving enforcement is on Minnesota roads now through April 30. Just days ago, state lawmakers struck a deal to ban drivers from using cell phones except in hands-free mode. 
The House and Senate are likely to pass the bill this week, and Gov. Tim Walz is expecting to sign the measure into law on Friday. Under the new measure, drivers will legally be able to use scarves, hijabs, or other clothing to hold the phone as long as it only requires one touch to activate the device.