State Patrol investigating fatal crash in Wright County, Minn.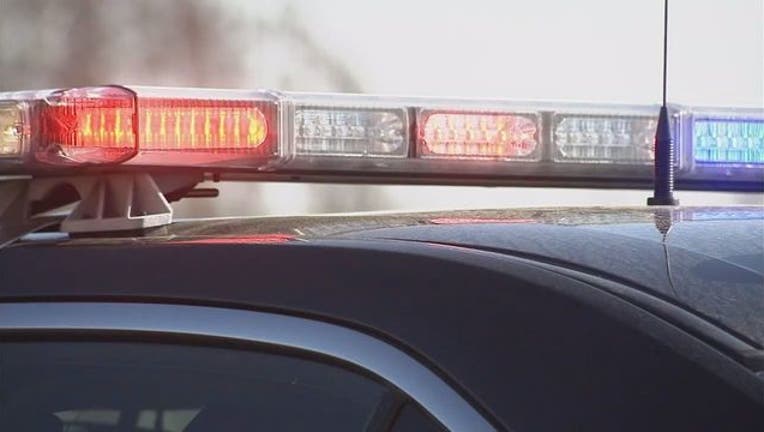 article
CORINNA TOWNSHIP, Minn. (KMSP) - The Minnesota State Patrol is investigating a fatal crash that happened Tuesday afternoon in Wright County, Minnesota.
According to authorities, the fatal crash happened around 1:40 p.m. on Highway 24 near County Road 39 West in Corinna Township. A Chrysler Town & Country was heading south while an International dump truck was heading north on Highway 24. The Town & Country veered into the northbound lane, the dump truck moved left, and the Town & Country corrected and struck the dump truck head-on.
The driver of the Crystler has been identified as a 74-year-old man from Annandale, Minn. The driver of the dump truck was identified as a 36-year-old man also from Annandale.