State Fire Marshal: Keep fire safety in mind while cooking for the holidays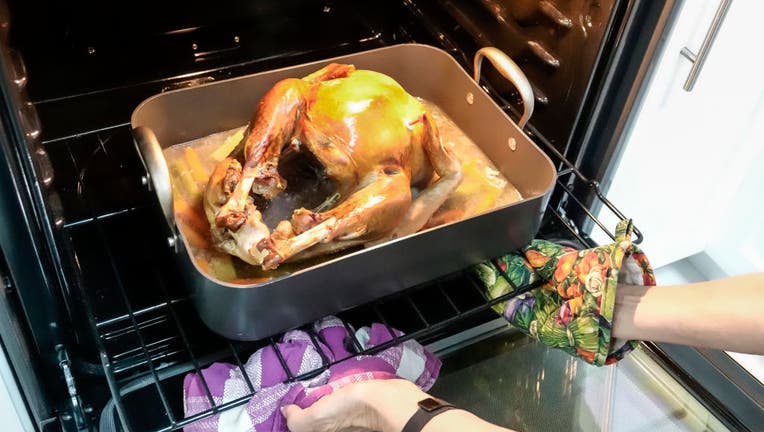 article
(FOX 9) - Fire officials are reminding Minnesotans to "stay and look while you cook" this holiday season.
Minnesota State Fire Marshal Jim Smith says cooking is the top cause of residential fires in Minnesota. Since Christmastime is a busy time in the kitchen, Smith shared three helpful fire safety reminders:
Move all flammable items, such as paper towels, at least 3 feet away from the hot stove.
Stay in the kitchen while cooking.
If you need to leave the kitchen, turn off the burner and move the pan to a cooler part of the stove.
Holiday decorations and Christmas trees can also be a fire hazard in the home. Officials recommend watering your tree daily.
2020 has been deadlier year for fires than 2019, with at least 50 deaths statewide due to fires.