St. Paul shooting leaves teen girl dead, 2 others injured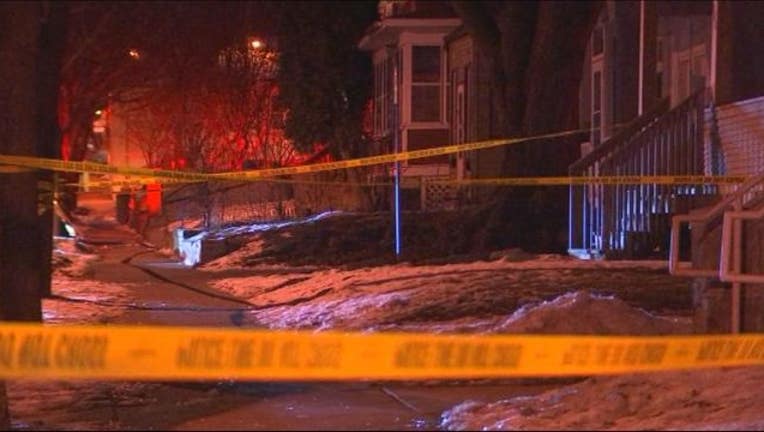 article
ST. PAUL (KMSP) - St. Paul Police are giving out few details on Wednesday night's shooting that killed one teenager and injured two others.  But, family and friends tell Fox 9 that multiple gunshots were fired through the basement windows and into the teens who were hanging out downstairs.
Killed, according to friends and family. was 15-year-old Sadeya Hall.  Injured were a 18-year-old male and a 17-year-female, both being treated at Regions Hospital.
"She was outgoing, friendly, just always getting a laugh out of everybody. Just hard to believe that she's gone," 18-year-old Anthony Rivera said of Sadeya Hall.   "I went to school with her, I grew up with he. It's just crazy what happened."
He came to the crime scene along with Vanessa Lopez, a St. Paul mother who knows Hall's mother and had spoken to her about what happened.
"It was touching for me because I have a daughter myself and I feel for her because that could have been me and my daughter -  easily," Lopez said.
Lopez came to the scene of the shooting in part to hang a cross and in part to show her own teenage daughter the sobering reality of what happened.
"I need my daughter to know these streets ain't nothing to play with," Lopez said.
The shooting happened around 10:30 Wednesday night.  Bullet holes can be seen in the basement windows of the duplex at 1594 Case Avenue, an evidence tag still stuck next to one of them.
Police are saying very little about their investigation, about what they found at the scene or who they may be looking for. Anyone with any information is asked to call St. Paul police at 651-266-5650.