St. Paul school put on lockdown after handgun found in student's locker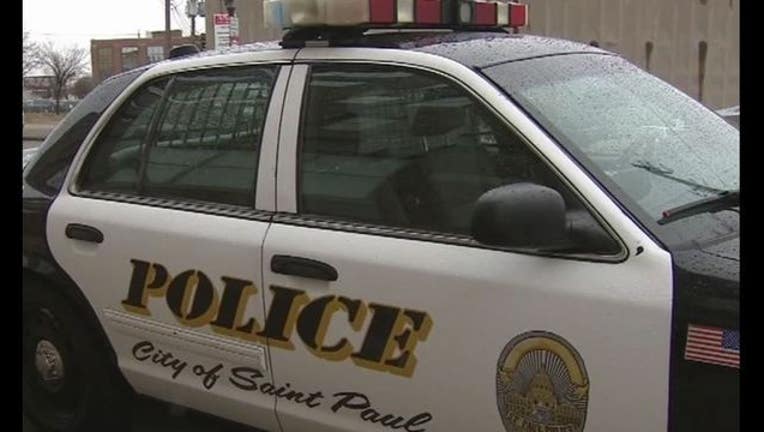 ST. PAUL, Minn. (KMSP) - A student was taken into custody after an unloaded handgun was found in a locker at Linwood Monroe Arts Plus on Wednesday in St. Paul.
According to the principal, the handgun was found after a tip was reported to staff in the morning. The art school's upper (Monroe) campus was subsequently put on a 15-minute lockdown.
"We called police, moved students out of the hallways and into locked rooms, and began a search," Principal Bryan E. Bass wrote in a letter to parents. "The Saint Paul Police Department responded immediately, and within 15 minutes they found and secured the gun following a search of the student's locker."
Police took the student into custody without any issues and are continuing to investigate. The school said there were no known threats directed at anyone in the community.
"We take situations like this seriously and will follow our discipline procedures as outlined in the Student Rights and Responsibilities Handbook," Bass said. "As a reminder, Minnesota state law and Saint Paul Public Schools has a zero tolerance policy for possession of firearms on school campus."
The age of the student has not been released. This is the latest in a string of incidents at Saint Paul Public Schools.
SEE THIS NEXT- Police: Student hit teacher at Johnson High School in St. Paul