St. Paul school board votes to change school start times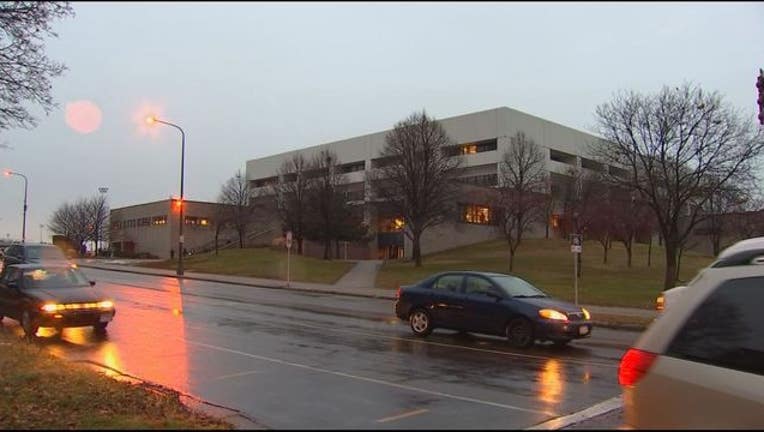 article
ST. PAUL, MInn. (KMSP) - The St. Paul Public School Board of Education voted Wednesday to change school start times for most secondary and elementary schools, beginning in the 2019-2020 school year.
The changes the board made are:
Secondary school will start at 8:30 a.m.
Most elementary schools that currently start at 8:30 a.m. will move to 7:30 a.m.
Most 9:30 a.m. elementary school will stay the same.
SPPS says the changes are being made after sleep research showed teenagers are better off with school starting later in the day. The schools will work with families during the transition.