St. Paul police investigate double shooting that left 1 man dead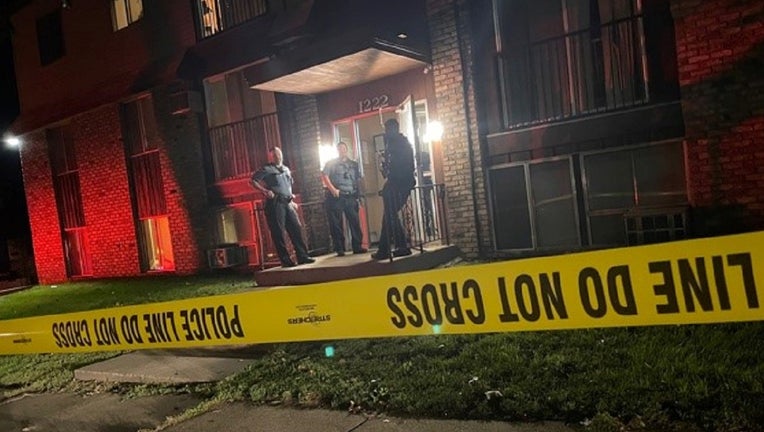 article
MINNEAPOLIS (FOX 9) - A double shooting Friday evening left one man dead and the other seriously hurt in St. Paul.
At about 7 p.m., police were called out to the 1200 block of Westminster Street for a shooting. At the scene, they found a man who was not responsive and had been shot. Police and medics tried to revive the man but he was pronounced dead at the scene.
A short time later, police learned a second victim had arrived at Regions Hospital from a private vehicle. He is undergoing surgery with what police say are serious injuries.
The investigation along Westminster Street is ongoing. No arrests have been made at this time.