St. Paul police chief stops domestic assault during morning commute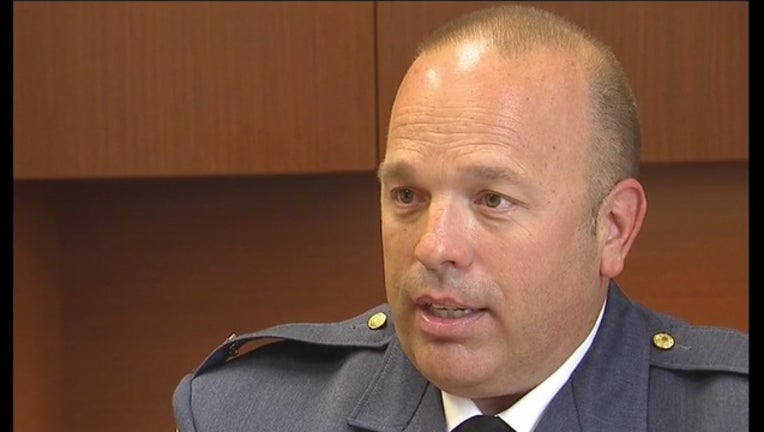 article
ST. PAUL, Minn. (KMSP) - St. Paul police Chief Todd Axtell was driving in his unmarked police vehicle,on the way to work when he witnessed a domestic assault Friday morning.
Around 8:45 a.m., Chief Axtell saw a man grab a woman and throw her violently to the ground while he was driving on Broadway Street. He called for backup and then pulled over and exited the vehicle. He identified himself as the police chief and detained the suspect who tried to get away several times.
The 38-year-old victim was checked at the scene by medics and did not have any serious injuries. Police arrested the 37-year-old man involved. 
In a statement, Chief Axtell said, "This incident isn't really about me. I was just doing what our cops do every day—responding to something that is wrong in order to make it right.
I'm just happy to have been in the right place at the right time so the assault could be stopped. My hope is for the victim to connect with services that will help keep her safe and for the perpetrator to be held accountable for his actions so this doesn't happen again."