St. Paul mayor opens community centers for Yanez verdict discussions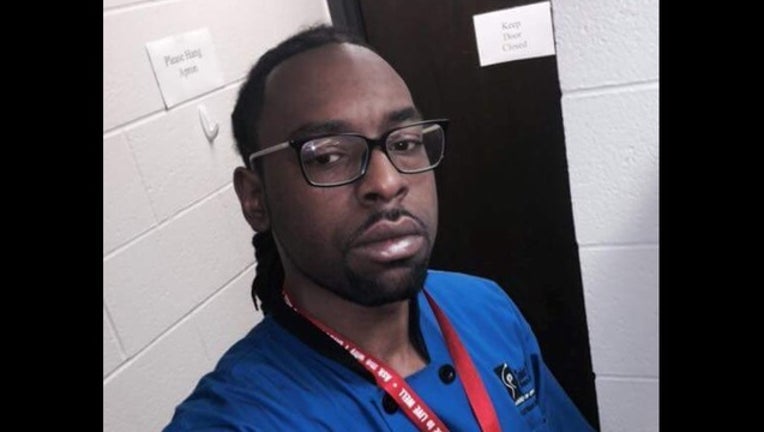 article
ST. PAUL, Minn. (KMSP) - Following the jury's not guilty verdict in the manslaughter trial of St. Anthony, Minnesota police officer Jeronimo Yanez, St. Paul Mayor Chris Coleman announced the opening of community centers for a series of facilitated conversations this weekend.
THE VERDICT: Officer Jeronimo Yanez found not guilty in shooting of Philando Castile
"Today we learned of the jury's verdict regarding the shooting death of Philando Castile," said Mayor Coleman. "Philando was a son of St. Paul -- a graduate of Central High School, and a dedicated employee at J.J. Hill Montessori, where he was loved by his students and co-workers.
"I commend Ramsey County Attorney John Choi and his staff for bringing this case – they did what they believed to be right for the cause of justice. Regardless of how you feel about the outcome, this is a difficult time in our community. Recognizing there is need for support, we will be opening the doors of community centers, schools and local gathering spaces for residents to come together for dialogue and understanding.
"As people across our city, state and country react to the jury's verdict, I urge each of us to move forward in a way that is peaceful and respectful of everyone – residents, demonstrators and police officers alike."
Community conversations on Yanez trial verdict
Friday, June 16, 2017, 6:00 p.m. to 8:00 p.m.
Hallie Q. Brown Community Center, 270 N. Kent Street
Saturday, June 17, 2017, 12:00 p.m. – 2:00 p.m.
St. Paul College, 235 Marshall Avenue
Monday, June 19, 2017 6:00 – 8:00 p.m.
Wellstone Center, 179 Robie Street East
Additional community meetings may be scheduled and announced next week.