St. Paul homicide victim identified as 15-year-old boy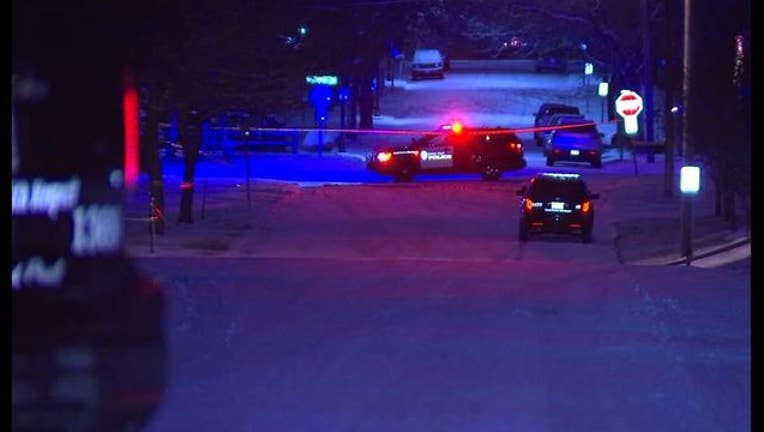 ST. PAUL, Minn. (FOX 9) - Police have identified the victim found dead in a parking lot in St. Paul, Minnesota early Sunday as a 15-year-old Angel Gabriel Reyeshernandez. 
According to police, officers were patrolling the east side just after midnight when a man flagged them down and told them a body was lying in the empty parking lot of a dog park near Arlington Avenue East and Arkwright Street North.
Officials pronounced Reyeshernandez dead at the scene. His death is being investigated as a homicide.
On Monday, police arrested a 16-year-old boy in connection with the murder. 
Anyone with any information about the case is asked to call Saint Paul police at 651-291-1111.