St. Paul ban for menthol-flavored tobacco sales in convenience stores begins Thursday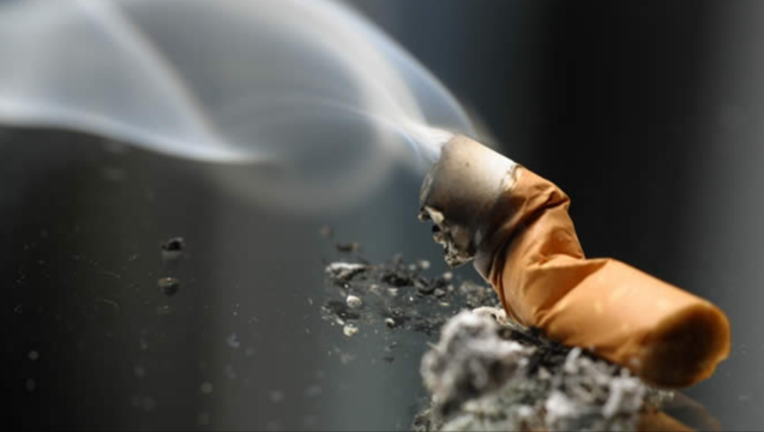 ST. PAUL, Minn. (KMSP) - The city of St. Paul is joining Minneapolis, Duluth and Falcon Heights in banning menthol-flavored tobacco product sales in convenience and corner stores.
When the calendar flips to November Thursday morning, the menthol products will be officially banned from those types of stores citywide.
Last year, the City Council restricted sales of menthol, mint and wintergreen flavors, but this year the council took it a step further.
Under the new restrictions, menthol-flavored tobacco can only be found in adult-only tobacco stores and liquor stores in St. Paul.
According to the Association for Nonsmokers-Minnesota, more than 50 organizations in the Twin Cities supported the restrictions and worked to help pass the ordinances in Minneapolis and St. Paul.
Minneapolis' menthol ban went into effect Aug. 1.
"Each new smoker and each current smoker who can't quit just means more profit to them," said Damone Presley, of Aurora Saint Anthony Neighborhood Development Corporation. "For us, the price is high. It's our dad who died way too soon or our grandmother unable to breathe without her oxygen tank."