St. Francis booster club treasurer steals $15,000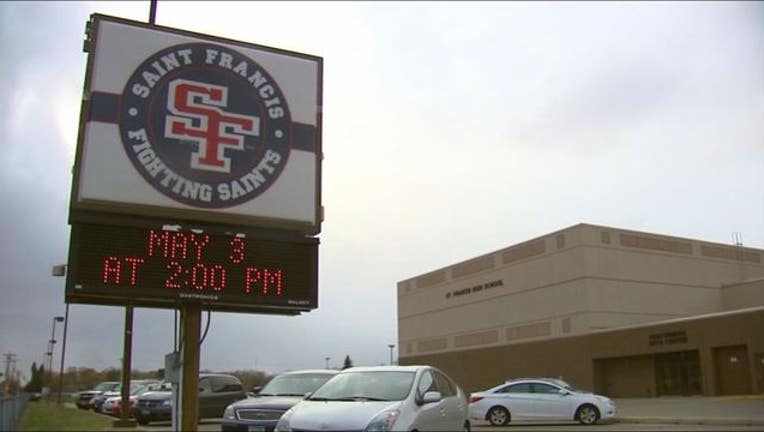 article
Nearly $15,000 was stolen by the St. Francis High School Choir Booster Club Treasurer between June and December of 2014, according to charges filed Monday in Anoka County.
According to court documents, Saby Morales Levens, 44, had sole access to the booster club checking account and debit card. She made a total of 179 unauthorized personal transactions and cash withdrawals.
Many of the cash withdrawals occurred at the booster club's bank, Village Bank, located in St. Francis, Minn.
In a statement, she admitted to making the unauthorized transactions, and was aware that she was not permitted to use the account for personal purchases and cash withdrawals.
According to a letter sent to parents at St. Francis, Morales Levens has returned 94 percent of the stolen money. 
"I have e-mailed her once or twice, more on behalf of the booster club asking for the rest of the money to be returned," St. Francis High School Activities Director Jeff Fink said.