St. Anthony City Council votes to give Diamond Reynolds $675,000 settlement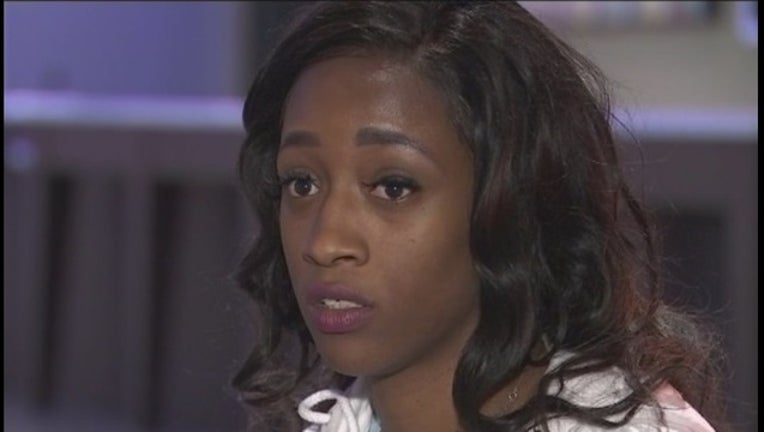 ST. ANTHONY, Minn. (KMSP) - St. Anthony City Council has agreed to pay Diamond Reynolds and her daughter $675,000 as part of a total $800,000 settlement for the Philando Castile lawsuit. The City of Roseville and League of Minnesota Cities Insurance Trust will contribute $125,000.
Reynolds was in the car when St. Anthony Police Officer Geronimo fatally shot her boyfriend Philando Castile in July 2016. Her daughter was in the backseat at the time. Reynolds then live streamed the aftermath of the shooting on Facebook Live.
According to City Manager Mark Casey, the Reynolds' settlement would only be covered up to $5,000 by the city's insurance because the St. Anthony's $3 million policy was largely drained by a settlement with Valerie Castile, Philando's mother. The remaining $670,000 in Reynolds' settlement from St. Anthony will be covered by tax payers.
"In order to further avoid further burden and expense to the City of St Anthony Village and to a bring to close all litigation relating to the tragic death of Philando Castile, the city has determined the approval of the settlement is in the best interest of St. Anthony Village," said Randy Stille, St. Anthony city council member. 
Diamond Reynolds' attorney released the following statement on her behalf:
"The settlement symbolizes that what happened to my daughter and I on July 6, 2016 was wrong. While no amount of money can change what happened, bring Philando back or erase the pain that my daughter and I continue to suffer, I do hope that closing this chapter will allow us to get our lives back and move forward."