Soccer coach injured in school explosion recovering from leg amputation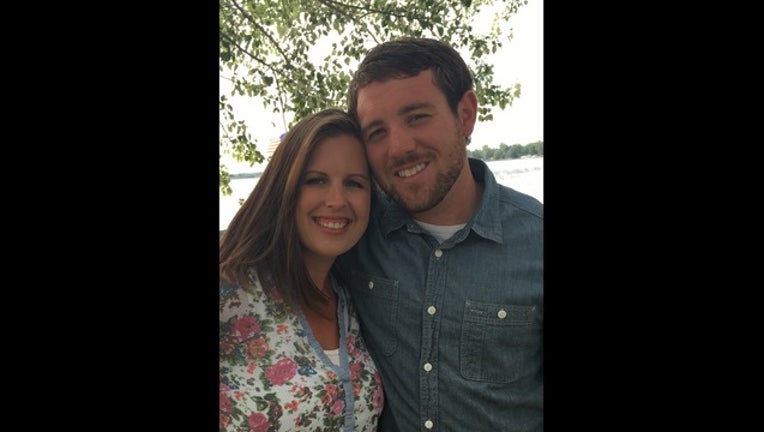 MINNEAPOLIS (KMSP) - The Minnehaha Academy soccer coach injured in the deadly natural gas leak explosion at the school is recovering from a leg amputation, according to a recent update on his CaringBridge page.
A Hennepin County Medical Center spokeswoman says Bryan Duffey was downgraded to serious condition. He was previously "critical, but stable."
Bryan's wife Jamie wrote an update on her husband's treatment. Earlier this week, Bryan had his third surgery during which the surgeons closed up his amputated leg. He has another surgery scheduled this week.
"Our family is so grateful for all of the support that we have received and all of the resources that have come into our lives in the last couple of days," wrote Jamie Duffey. "Although I feel overwhelmed so much of the time, I also feel the support that we are surrounded by is lifting some of the burden off of my shoulders. Thank you to everyone for your continued thoughts and prayers."