Smack Shack hosting THC dinner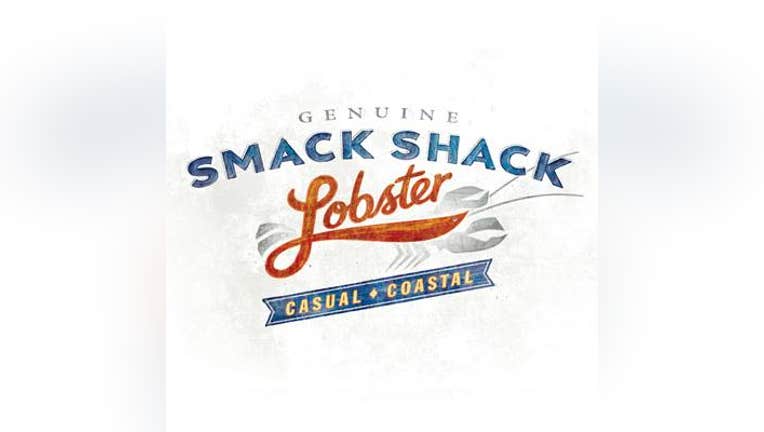 article
BLOOMINGTON, Minn. (FOX 9) - Step aside chardonnay, THC seltzers are the new pairing when it comes to lobster.
Well, we may have to see what the actual pairings end up being, but Smack Shack, famous for its lobster rolls, lobster poutine, lobster guacamole, lobster cobb salad, and whole Maine lobster, will be hosting a THC dinner in April. 
Smack Shack will hold the Ground Control To Major Tom: Delta Nine THC Dinner Party on April 20th at their Bloomington location. It will feature multiple courses paired with different THC seltzers from local breweries.
"It's an exciting time to be in craft beverage," Andy Herzog, Sales/THC Brand Manager at Modist Brewing said in a release. "The last nine months have seen Minnesota grow into one of the most progressive cannabis law markets in the country with the broad legalization of hemp-derived Delta 9 THC. To be able to bring these products to bars and restaurants around the metro isn't just a fun and delicious way to provide a NA option to our customers; it's groundbreaking, and we at Modist can't wait to see what full, adult-use cannabis legalization means for our blossoming local marketplace." 
The menu costs $100 and it features:
Aperitif: Kali Kooler – Fulton Lime THC Seltzer, Hibiscus, Prickly Pear, Cucumber
First Course: Seared Scallop and Grilled Prawn paired with a Modist Mango Passion Fruit TINT THC Seltzer
Second Course: Lobster Gratin paired with a Bauhaus Grapefruit Tetra THC/CBD Seltzer, Giffard Aperitivo, Grapefruit, Lime
Dessert: Lavender Panna Cotta paired with Indeed High Fiver Citrus Grass THC/CBD Seltzer, Lavender, Lemon, Simple