Slight growth in alcohol tax revenue in first year of Sunday liquor sales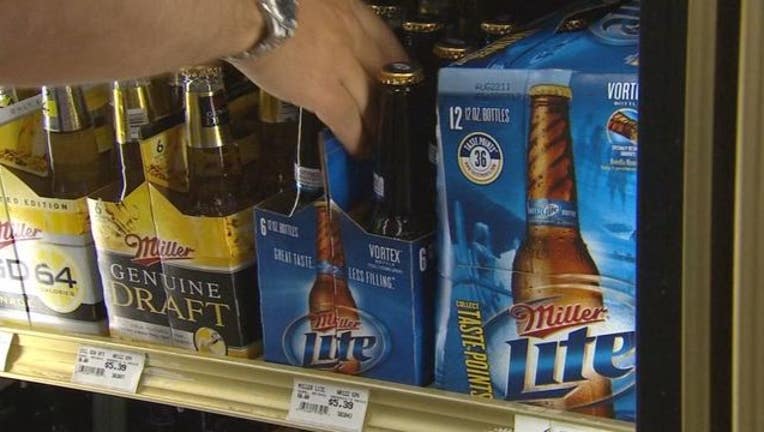 article
(KMSP) - Tax collection revenue saw slight growth last year, but it is unclear if that growth is attributable to the legalization of Sunday liquor sales, according to the Minnesota Department of Revenue.
According to the data released Tuesday, the fiscal year of 2018 saw 4 percent growth in alcohol taxes compared to 2017. But that amount of growth isn't uncommon. In 2016, the state saw 5.6 percent growth. For past eight years the average annual increase is about 3.6 percent.
State officials say since the reported tax data is not based on the day of the week, it is unclear how much of the growth is due to the start of Sunday liquor sales.
Sunday liquor sales went into effect on July 2, 2017.