Search warrant: Paynesville murders had 'something to do with a drug debt'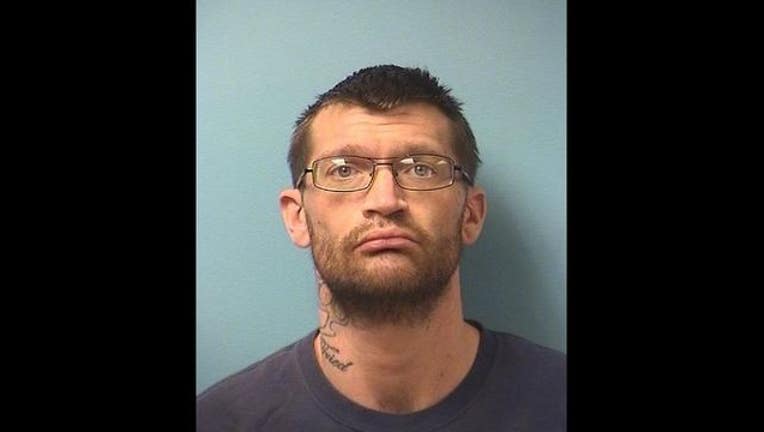 article
PAYNESVILLE, Minn. (KMSP) - The Paynesville, Minnesota man charged with the murder of his two grandparents told investigators the murders may have had something to do with a drug debt, according to a search warrant. 
Gregory Scheel, 33, was charged on Monday with two counts of second-degree murder. His grandparents, Wilbert Scheel, 93, and Gloria Scheel, 80, had been reported missing by a family member last week. Their bodies were later found inside a Toyota Prius more than 20 miles away from their home. 
A few hours later, authorities located Gregory about a half mile away from the Prius. Drug paraphernalia and matches were found on his person. 
Gregory's cousin, who called for the welfare check, had told police she was concerned because Gregory had a "history of contacts with law enforcement" and the missing couple had a "sizable amount of money." A neighbor also told police Wilbert had discussed concerns with Gregory about his drug use, according to search warrants. 
The Minnesota Bureau of Criminal of Apprehension executed a search warrant for Gregory. Investigators attempted to speak with Scheel, but before requesting an attorney, "he advised them that this had something to do with a drug debt," the search warrant said.