Sawina sentenced to 39 years for Dinkytown shooting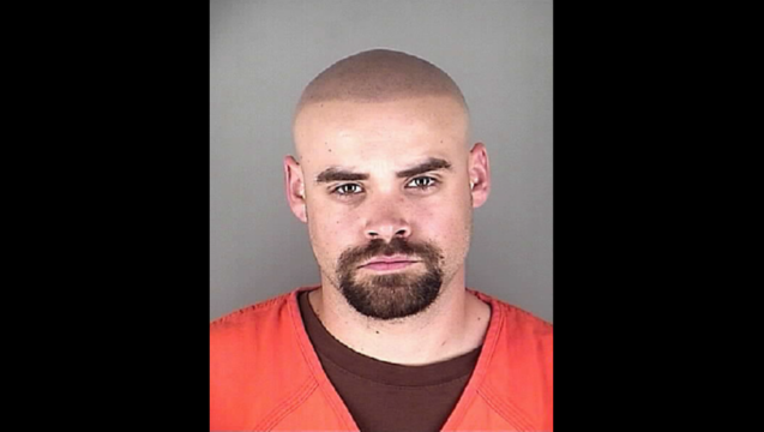 article
MINNEAPOLIS (KMSP) - Anthony Sawina was sentenced to 39 years in prison Monday for shooting at several Somali men in Dinkytown last June, according to a release.
Two victims were injured as a result of the incident, in which Sawina approached five Somali men after leaving a nearby bar, shouting racially charged insults at the group while firing multiple shots, officials said. The men had just finished playing basketball and were headed to a mosque.
Sawina again shouted at the those present while being dragged away Monday, moments after apologizing to the Somali and Muslim communities for his actions.
"You people are the real criminals," he said. "People are killing each other and they get less time. This is injustice at its finest and you know it."
The trial lasted six days-plus two days of deliberation--before a jury convicted Sawina of attempted murder and assault. 
Hennepin County District Court Judge Kathryn Quaintance counted the 327 days Sawina has already served in prison toward the total.