Rochester, Minn. police officer on leave over alleged Facebook posts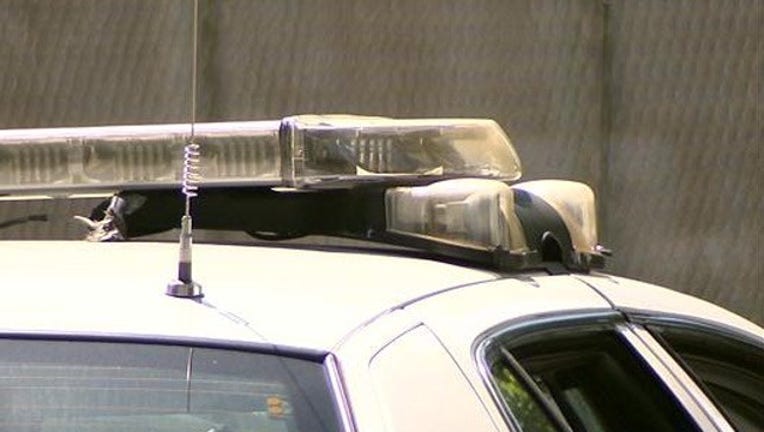 ROCHESTER, Minn. (KMSP) - A Rochester, Minn. police officer was placed on administrative leave Friday after the police department received a complaint regarding alleged Facebook posts, Rochester Police Capt. John Sherwin confirmed.
Due to the nature of the allegations, police said Officer Ben Schlag was immediately placed on leave Friday while an internal investigation is being carried out.
The group Rochester for Justice said it notified police that Schlag shared "a litany of anti-Muslim and racist posts to his Facebook wall," and that he posted "racially offensive and inflammatory memes to his Facebook account." The group provided these screenshots of the officer's posts online.
This is the second known police officer in Minnesota to recently be investigated for Facebook comments related to Black Lives Matter. St. Paul Police Sgt. Jeff Rothecker resigned last week after urging drivers to run over protesters at a MLK Day rally.
STORY- St. Paul cop resigns after urging drivers to 'run down' Black Lives Matter protesters
Schlag has been with the Rochester Police Department for five years and has no discipline history, Capt. Sherwin said.