'Right to Try' bill allowing terminally ill to access experimental drugs advances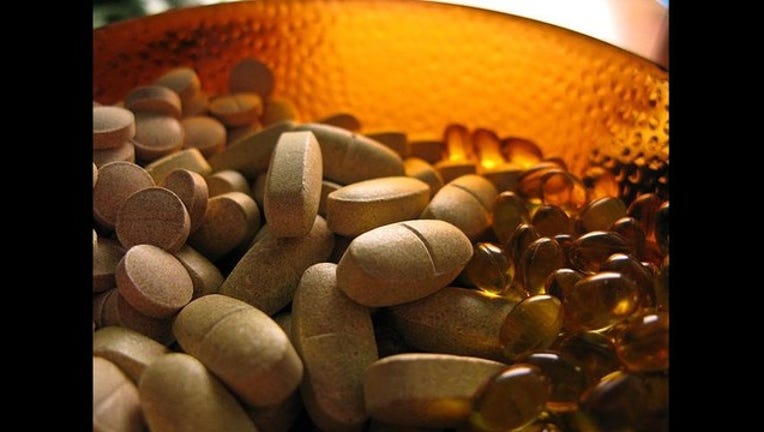 article
A bill supported by legislators on both sides of the aisle would give terminally ill patients the right to try experimental drugs not yet fully approved by the FDA.
The author of the Senate version of the bill, Branden Petersen (R-Andover), says the legislation is meant to help people with difficult-to-treat, life-threatening illnesses like ALS.
"There is no real promising treatment for ALS at this point," Petersen says. "Right now the FDA does allow people into trials [involving unapproved drugs], and a gentleman was who able to get into one has gone from being unable to walk to taking charity walks and other things of that nature, and has seen remarkable improvement in his physical capability. But ALS patients don't have 10 years to wait, and the rest of the people who aren't fortunate enough to get into this trial aren't going to be around when [the treatment] finally gets the FDA stamp of approval."
Yesterday, the Senate version of the so-called "Right to Try" bill was recommended for approval by the Health, Human Services and Housing Committee. It hasn't yet had a hearing in the House, but with a bipartisan group of 13 representatives listed as authors, the bill's prospects look good.
Minnesota's Right to Try legislation is modeled on similar bills that have been approved in five other states in the last year. As explained by two of the measure's biggest national supporters in a USA Today op-ed, "The principle is straightforward: When you face a terminal disease, you may, under a doctor's supervision, try promising experimental drugs before they're given final FDA approval."
The bill wouldn't let terminally ill patients try just anything, however. As the USA Today piece explains, Right to Try only applies to promising medicines that have cleared the first phase of an FDA-approved safety trial.
Petersen adds that not only must experimental medicines clear the first FDA hurdle, but in order for terminally ill patients to legally get them, they must first exhaust all other means of treatment and get the drugs prescribed by a doctor.
"Everybody has a fundamental right to save their own life, regulation notwithstanding," Petersen says. "And if we could help a few people out even by allowing them to access drugs when they have nothing to lose anyway, then we should do it."
"What I've found at the legislature is most people think it's somewhat of a compassionate, common sense kind of idea," he continues. "It's not a silver bullet. It's just a lifeline for a few people."