Rescue crews recover body of 36-year-old man after search in Burnsville lake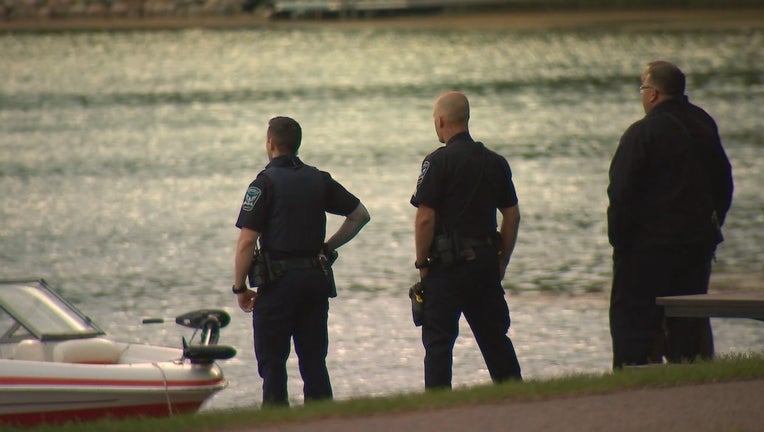 BURNSVILLE, Minn. (FOX 9) - Crews recovered the body of a 36-year-old man who was last seen on Lake Crystal in Burnsville Saturday evening.
The Dakota County Sheriff's Office says they were called around 5:45 p.m. for the report of a possible drowning. Witnesses told deputies that the man jumped out of the boat to help his girlfriend who had fallen in. She was able to climb back into the boat, but he struggled in the water as the boat drifted away. He went under and did not resurface, police say. 
Police identified him as Matthew Brust. 
His body was pulled from the lake at about 11:30 p.m. Saturday night. 
The case is still under investigation.