Rep. Ilhan Omar on Trump travel ban ruling: 'Elections have consequences'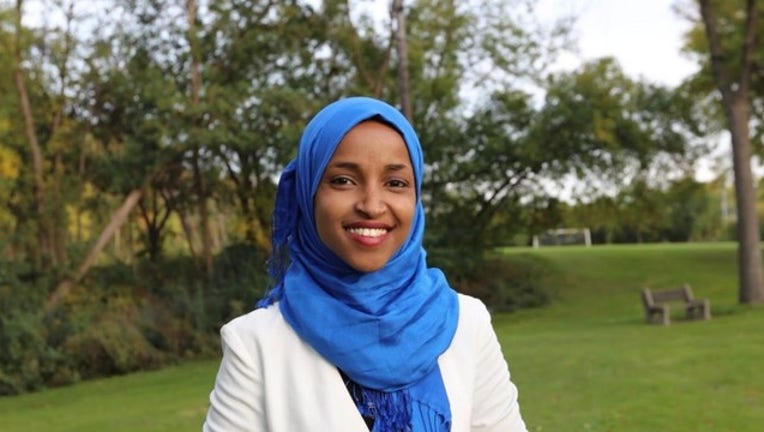 article
MINNEAPOLIS (KMSP) - Minnesota State Rep. Ilhan Omar says she is "hurt" but "not surprised" by the U.S. Supreme Court's decision to uphold President Donald Trump's ban on travel from several mostly-Muslim countries, adding, "elections have consequences."
In a 5-4 decision, the Supreme Court upheld the travel ban that includes Iran, Libya, Somalia, Syria, Yemen, North Korea and Venezuela.
The court rejected a challenge that said the ban discriminates against Muslims or exceeds president trump's authority. Chief Justice John Roberts wrote that presidents have substantial power to regulate immigration.
Justice Sonia Sotomayor, in a dissenting opinion, said her colleagues arrived at the opposite result by "ignoring the facts, misconstruing our legal precedent, and turning a blind eye to the pain and suffering."
Complete statement from Rep. Ilhan Omar
This is the Supreme Court's first substantive ruling on a Trump administration policy.