Reid Sagehorn wins $425,000 settlement after tweet gets him suspended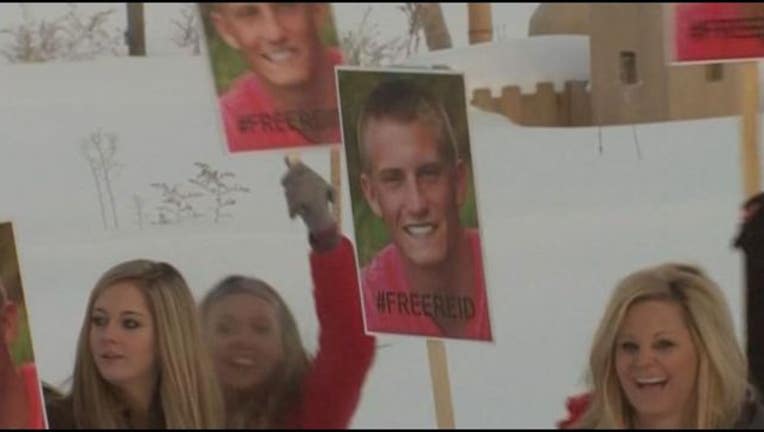 article
ROGERS, Minn. (KMSP) - Former Rogers High School student Reid Sagehorn who was who was suspended last year after joking about making out with a teacher was awarded a $425,000 settlement from the school district and the Rogers Police Department.

In January 2014, Sagehorn's two-word tweet turned into an extended suspension for him and it spawned a student movement in Rogers in his defense. The hashtag #FreeReid became a rallying cry for students.

Sagehorn simply responded "actually yes" to a question posed online whether he'd "made out" with a teacher. He claimed it was sarcastic, but the school claimed it "damaged a teacher's reputation."

After Hennepin County declined to charge him, Sagehorn sued the district for violating his first and 14th amendment rights and the Rogers Police Department chief for defamation.

A federal court agreed with Sagehorn. The settlement requires the school to pay Sagehorn $325,000 and the police department to pay another $100,000.
READ THIS NEXT - Reid Sagehorn in settlement talks with police, school district over 1st amendment violation