Rabid bat found near Como Lake in St. Paul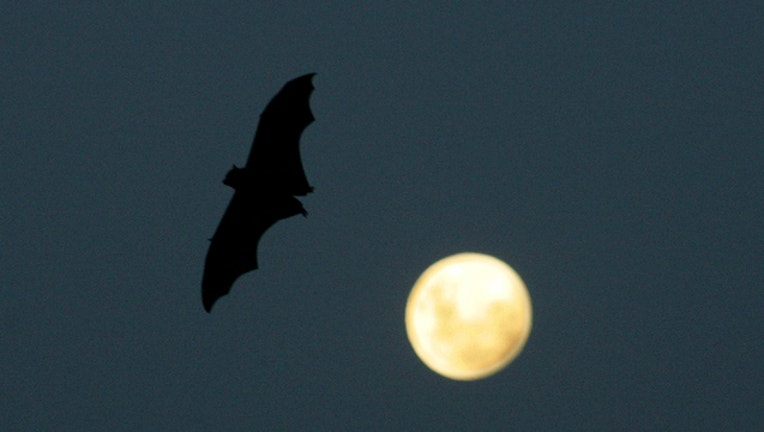 article
ST. PAUL, Minn. (KMSP) - A bat found near Como Lake in St. Paul tested positive for rabies, according to Minnesota Department of Health officials.
Dr. Joni Scheftel, the State Public Health Veterinarian, says Wednesday evening, a person saw the bat fall out of a tree on a running path near Como Lake.
After the bat was taken to the Wildlife Rehabilitation Center, officials determined the bat was rabid. This caused concern as another woman had been seen touching the animal before it was brought in.
Thursday, MDH officials posted flyers around Como Lake to spread the word in order to try to reach the woman who came in contact with the bat. Thanks to the power of social media, the woman saw the sign and got in contact with MDH. She will receive a series of rabies vaccinations over the next two weeks.
Rabid bats aren't unusual as they are natural carriers of the disease. About one percent of bats in the wild have rabies and there are about 20 reported cases of rabid bats a year in Minnesota. Scheftel says, however, it is unusual to have a case like this in a public place.