Proposed parking meters in St. Paul draw big resistance from small businesses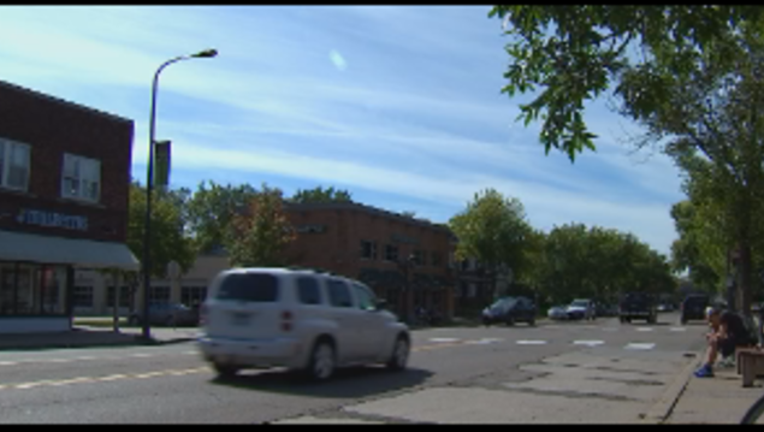 article
ST. PAUL, Minn. (KMSP) - A big change could be coming to one of St. Paul's most popular streets. The city is considering a plan to install parking meters along a stretch of Grand Avenue, between Dale Street and Ayd Mill Road. But many small business owners oppose it saying it could change the feel of that part of the city.
"I think it would make a big change in the feel of Grand Avenue," said Ruthena Fink, owner of Grand Jete.  
Fink is familiar with the area, having been there for more than three decades.
Many businesses are displaying green signs protesting the city's plan, fearing the new meters will drive customers away.
"The city is trying to make more money and why they have to do it off the back of small businesses really concerns me," said Linda Snyder, co-owner of Three Sisters Eclectic Arts.
The plan is not set in stone, the St. Paul City council is expected to vote on the proposal in Mid-October.
If approved the new meters could be in place by May 2016.
The city expects to generate $400,000 in revenue each year from the proposed meter system.