Man in custody after shots fired during standoff in Duluth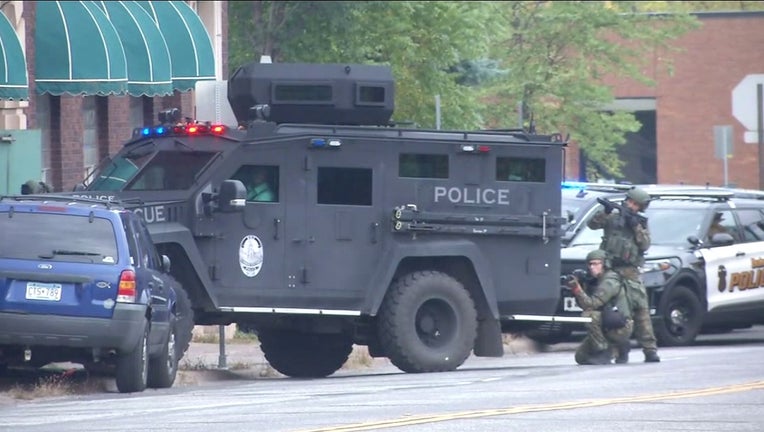 article
MINNEAPOLIS (FOX 9) - A man is in custody after a police chase turned into a standoff with shots fired in Duluth, Minnesota on Friday.
Police say the suspect, who officers say was wanted following an attempted bank robbery and police chase, surrendered at about 8:30 p.m., hours after the incident began.
According to police, the incident started at about 12:30 p.m. with a pursuit through the city and surrounding areas. The chase ended with the man involved running into an apartment building on Central Avenue near Cody Street, sparking the standoff.
In posts, officers asked members of the public to avoid the area as they attempted to arrest the man. At points during the standoff, officers said the man fired shots.
Using "non-lethal tactics" polices say they were eventually able to get the man to surrender peacefully. He is now being held in St. Louis County Jail pending charges. Despite the chaos, police say no one was hurt during the chase or standoff.