Police officer charged after domestic assault in Apple Valley, Minn.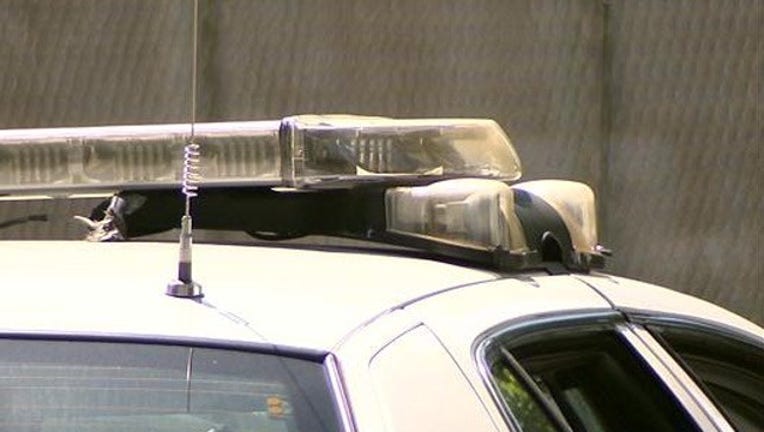 APPLE VALLEY, Minn. (KMSP) - A police officer has been charged with threats of violence after a domestic assault last week in Apple Valley.
On Aug. 2, an Apple Valley police officer responded to the 12000 block of Glenbrook Way on a report of a past action domestic assault. The officer spoke with a woman who reported that she got into an argument the night before with her husband, Ahmed Mohamed Jama.
According to the criminal complaint, at about 11 p.m. Aug 1, Jama returned home and got into an argument with his wife. During the argument, he threatened her, saying he would "shoot her in the head and get away with it."
The woman reported being afraid of Jama and not feeling safe. According to the complaint, Jama had "never threatened her like that before."
He is employed as a licensed peace officer and "his duty weapon was in the residence at the time he made the threat."
Officers spoke with Jama who agreed to give police a statement. Jama said they argued, but claimed it was "more of a discussion," and denied making the threat.