Police: Mail theft of W-2 forms common during tax season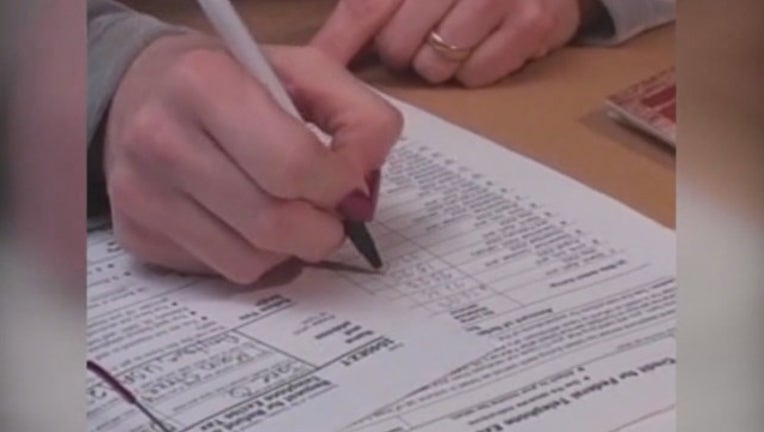 article
(KMSP) - Authorities in Minnesota are warning people about mail theft during tax season, when tax-related forms and documents containing personal information is expected to arrive by mail. 
"Thieves know that personal information will be delivered to mailboxes and their focus turns to W-2 forms," according to the St. Cloud Police Department. "The information contained in a W-2 offers criminals the opportunity to perpetrate identity tax fraud and/or open credit card, bank or other accounts with the victim's information." 
If you suspect mail tampering or mail theft, report it to the police immediately. 
St. Cloud Police offer the following tips for avoiding mail theft, particularly during tax season. 
1. Opt for an electronic W-2, if your employer offers it
2. Retrieve your mail as soon as possible after it gets delivered, or ask a trusted friend or neighbor to pick it up for you 
3. If you plan to be on vacation or away from home for an extended period of time when your W-2 is mailed, consider placing a hold on your mail or renting a post office box
4. Get to know your neighbors so you all can discern mail tampering or mail theft by thieves versus routine mail retrieval by residents