Police: Be wary of phone call schemes citing Minnesota flooding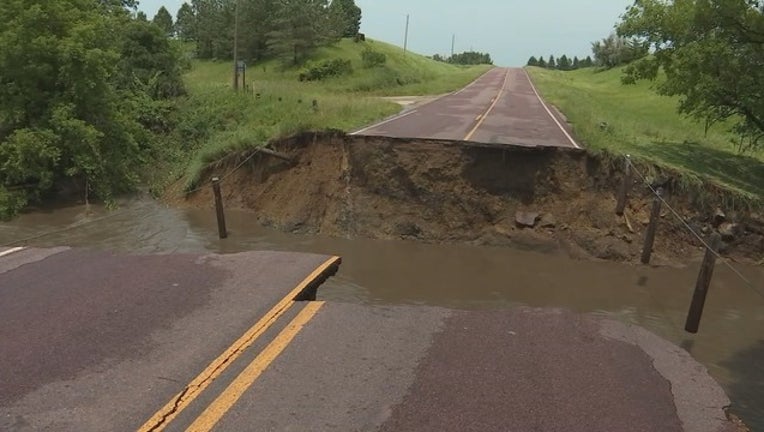 article
TRACY, Minn. (KMSP) - Police in Tracy, Minnesota are warning residents after some people reported phone call schemes targeting those affected by the recent flooding.
Authorities say if you get a call from someone claiming to be a FEMA representative who offers to send you money, be wary.
"Make sure you research the companies you contract to assist you. Be very wary of anyone who is demanding large down payments in advance," the department wrote on Facebook.
Police advise residents to use contractors that you know and are comfortable with and to use known cleaning companies that have business cards, companies vehicles and are showing up looking in professional attire.