Police: 2 dead, 1 seriously injured after shooting in S. Minneapolis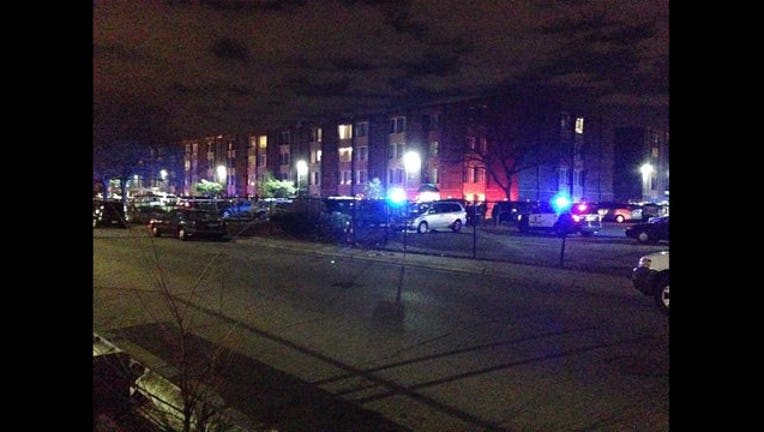 MINNEAPOLIS (KMSP) - Two people are dead and one is seriously injured after a shooting in south Minneapolis on Sunday night, police confirmed. No one has been taken into custody.

Minneapolis police responded to a report of shots fired in the parking lot of an apartment building on the 2200 block of E. Franklin Avenue around 7:46 p.m. on Sunday. Additional callers said someone had been shot while police were en route. Officers found a vehicle parked in a remote corner of the lot with three victims inside.

Two were pronounced dead at the scene, and one was taken to the hospital with non-life-threatening injuries. Investigators are urging anyone with information to come forward.
"Officers, including MPD Somali officers are already in the community following up on leads and speaking to neighbors regarding this event. At this time there is no reason to believe there is any threat tithe general public," police said in a news release.
The Hennepin County medical examiner's office will release the identities of the victims as well as the cause of death.
If you know anything please talk to our officers or call/tip line, or CrimeStoppers at 1-800-222-8477.  The Case Number is 15-431432.