Papa John's pizza coming back to Target Field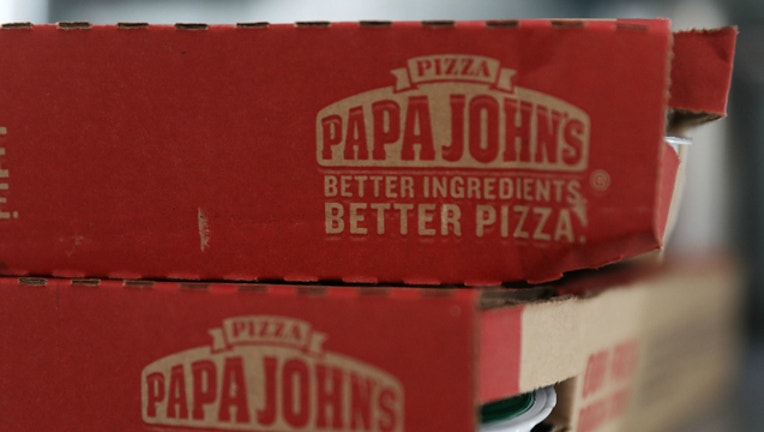 article
MINNEAPOLIS (KMSP) - Papa John's pizza is making a return to Target Field, according to Minnesota Twins officials.
The Twins suspended their partnership with the company earlier this month after offensive remarks made by Papa John's founder John Schnatter surfaced.
"The Twins are deeply committed to promoting diversity and inclusion and Schnatter's comments do not reflect the mission or values of our organization," said the statement. 
However, Twins officials say they don't believe Schnatter's actions should reflect on their local Papa John's pizza partners. For the past seven years, the Twins have had a relationship with local franchise owner DMD Minnesota Pizza LLC. The Twins reinstated the partnership Monday.
"Based on our local partnership experience, the Twins believe the comments made by Schattner are not reflective of the views or actions of DMD Minnesota Pizza," said the statement.
"With our local charity work including the Masonic Children's Hospital, Hope Walk and Union Gospel Mission, we are committed to making a difference in Minnesota," said Manny Overton, the operating partner of DMD Minnesota Pizza LLC, in a statement. "We believe in better and are focused on that in our words and actions to positively impact the communities we live in and serve."