Northern Minnesota county adding tech to receive live video during 911 calls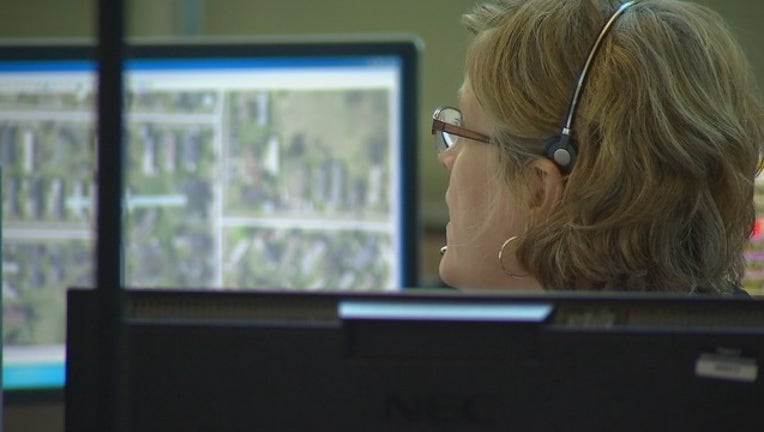 article
THIEF RIVER FALLS, Minn. (FOX 9) - A county in northern Minnesota will soon be able to receive live video from 911 callers at the scene of an emergency.
According to a release from the Pennington County Sheriff's Office, its 911 center is adding software called Carbyne to utilize callers' phones.
Along with providing live video from callers, the new tech will give dispatchers a "pinpoint" location from your phone. To use the tech, operators will send a text message to callers that will allow them to accept and download the app to their phone.
The software, in turn, will give operators access to the phone's camera and microphone.
The sheriff's office says the technology will allow dispatchers to get a better idea of the emergency scene while sending out crews.
"Pennington County feels this type of technology is going to enhance the emergency response efforts tremendously," the sheriff writes. "It may seem like a tiny addition, but it can make a huge difference to first responders."
Along with the location service and live video, the new software will allow the 911 center to instant chat with callers who are in situations where they can't speak.