Nearly 2,000 drivers cited for texting and driving during April campaign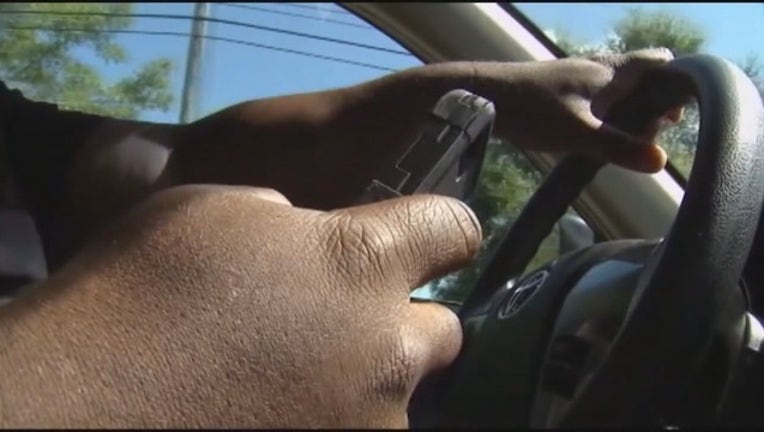 article
ST. PAUL, Minn. (FOX 9) - From watching TV reruns to speeding while on Facetime, Minnesota law enforcement officers caught nearly 2,000 people driving distracted on their phones throughout the month of April, according to the Department of Public Safety.
More than 300 law enforcement agencies took part in a three-week extra enforcement campaign of texting while driving.
This year, officials cited 1,927 motorists. Last year during a two-week campaign, 1,576 people were cited. 
Among the drivers cited this year for being on their phone included a woman watching "Parks and Rec," a man playing chess, and a school bus driver who was texting while children were on board the bus.
In the Twin Cities metro area, the Minnesota State Patrol unit based out of Oakdale had the most citations with 222. 
The amount of texting citations has continued to rise over the past six years. Last year, there were 9,545 citations, which was a 30 percent jump from 2017.
Minnesota's hands-free driving law goes into effect August 1.