MPD investigating after gunshot victim dies at HCMC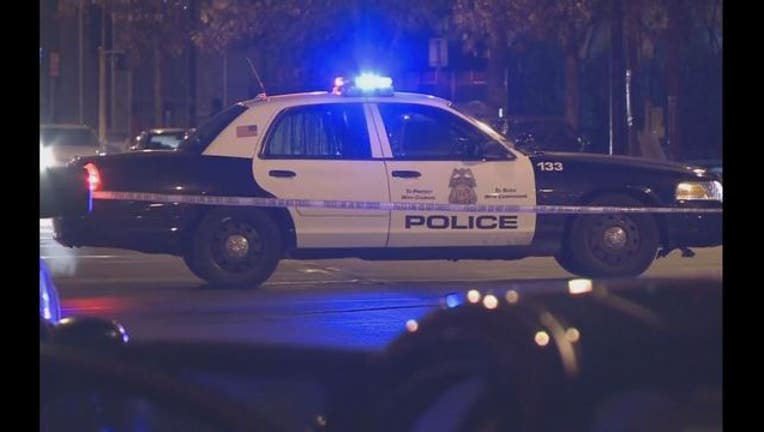 MINNEAPOLIS (KMSP) - Minneapolis police are investigating a shooting that left one person dead Wednesday night.
Police say a man, suffering from multiple gunshot wounds, was taken to HCMC by private car around 11:25 p.m. He died shortly after arriving at the hospital.
The Minneapolis Police Homicide Unit is investigating the shooting which they believe happened around 11 p.m. "north of Dowling, south of 42nd Avenue North and east of Fremont."
Anyone with information is asked to call CrimeStoppers.