MPCA samples find central Minnesota groundwater contaminated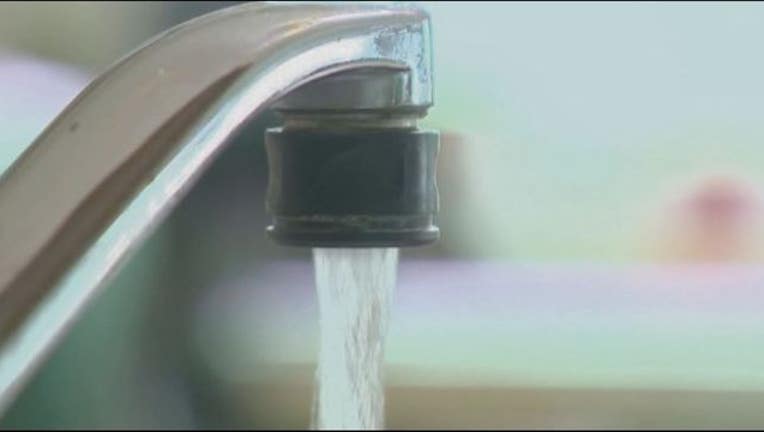 (KMSP) - Many of Minnesota's groundwater wells may need some serious clean-up work. The Minnesota Pollution Control Agency says up to 60 percent of the wells that were sampled across central Minnesota are contaminated with nitrates.
Nitrate contamination can lead to illnesses such as blue baby syndrome – a deadly blood disorder in infants.
Nitrate contamination comes from sources like animal manure and agricultural fertilizers. Affected cities include Becker, Clear Lake, Cold Spring, Hastings, Goodhue, Adrian and Park Rapids. City officials have explored treatment options that include distributing bottled water, drilling new wells and building new reverse-osmosis water treatment plants.
Ahead of his water summit this weekend, Gov. Mark Dayton says the report highlights the "urgent need" to ensure that Minnesotans have clean, safe water.
Read a copy of the report at https://www.pca.state.mn.us/sites/default/files/lrwq-gw-1sy16.pdf