'Most severe weather in a decade': This winter cost MnDOT $133M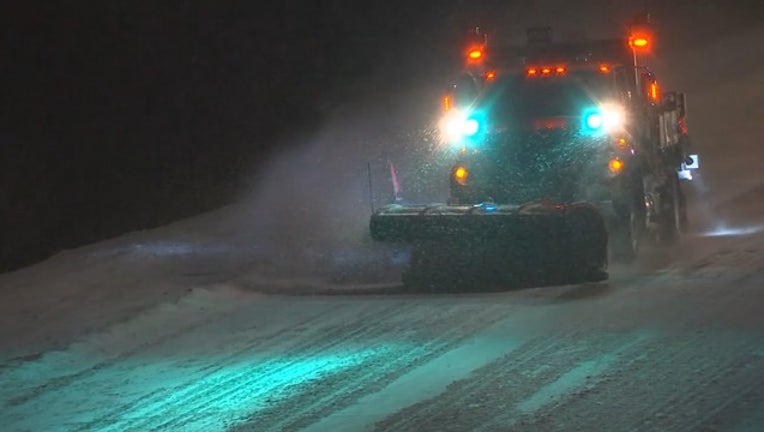 article
(FOX 9) - This past winter took a toll on many--including MnDOT--as crews faced some of the most severe weather in a decade.
According to the Winter Maintenance Report, the Minnesota Department of Transportation spent nearly $133 million to clear roads during the 2018-19 winter season, compared to $124 million the year before.
The report breaks down fiscal year costs, winter severity, snow totals and other factors. The statewide snowfall average was 97.2 inches, the result of 31 snow events. The Twin Cities saw an average of about 77 inches total. In 2017-18, the state saw an average of 88.7 inches of snow.
MnDOT also used about 35,900 tons of sand and 246,500 tons of salt on the roads.
"Snowfall amounts don't tell the whole story about the challenges MnDOT crews face during winter," Jed Falgren, acting state maintenance engineer said in a news release. "Every area of the state experienced more hours of snowfall compared to the previous winter. Road and air temperature averages were down and hours of freezing rain were up – those elements have a huge impact on how quickly we can clear roads."
Falgren also said snowplow drivers worked more than 198,000 hours of overtime this season.