Missing Texas teen may be in Minnesota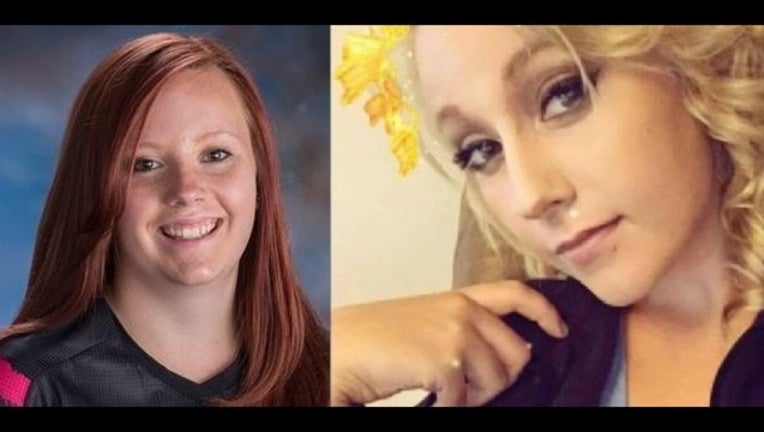 article
STEARNS COUNTY, Minn. (KMSP) - A pregnant 17-year-old girl from Elgin, Texas, is missing, and officials believe she could be in Minnesota.
The Stearns County sheriff's office is requesting the public's help in finding Natalie Elizabeth Klehr, who was reported as a runaway from her Texas home. Her family is originally from Stearns County, Minnesota.
The sheriff's office had contact with her in November, but she was not reported as a runaway or missing at the time. Attempts to locate her since have been unsuccessful.
Klehr may have changed her hair color since she went missing, according to the sheriff's office.
Anyone with information is asked to call the Stearns County sheriff's office at 320-251-4240.